Interested in learning Digital Marketing ,excited about how businesses are growing in abundance through internet usage ..
Millennial's are you in the game !!Getting Adrenaline rush …
Game of becoming best know in the Digital World …Explore the plethora of opportunities.
To grab best opportunities in the market and be expert and be best known for skill set.
Yes ..
But
Instead of lucrative career options Digital Marketing provides most of us struggle to get hang of it .
Yes..
Do you connect with me .
Yes
Tried various techniques through Udemy ,YouTube,Online Course etc but all in vain .
You know the reason why???
Let me ask you few questions first ..
When you hear Digital Marketing what comes to your mind ?
Do you think it is a way of marketing ,way of communication ,more clientele
What exactly do you understand by Digital marketing ..
Most of us would answer it is product listing over internet ..shopping through amazon ,Flipkart ,creating blogs ,websites etc etc.. Yes you are correct ..Bingo
Well you are pretty near to appropriate understanding .
Many of us theoretically connects and understand the concept of Digital Marketing .. but when it comes to implementation of it we really get struck .. how to proceed ..
Is this the case with you … and answer is
Yes.
You have learnt DM thought now you understand it well and when you got onto the floor … you hit the reality hard .. No leads ,no sales .. no assignments .. no freelancing etc etc.
I understand ,once i was sailing in the same boat .Tried all the means of Digital Marketing ,but when actually started working on assignment ,faced lots of challenges.
Do you want a permanent fix to it ?
I have a LUCRATIVE OFFER specially for you.Under one umbrella all the Digital Marketing Modules covered in depth giving you ample opportunity to learn,explore and create excellent career options named as
DIGITAL MASTERY BUNDLE !!!
Actual price of course if 21999 ,but guess what ..it is discounted for you at Special Prize of just 999.
Yes you heard it correctly it is for 999 .
Course Highlights
Following modules are covered under it
1)SEO Mastery worth [1999]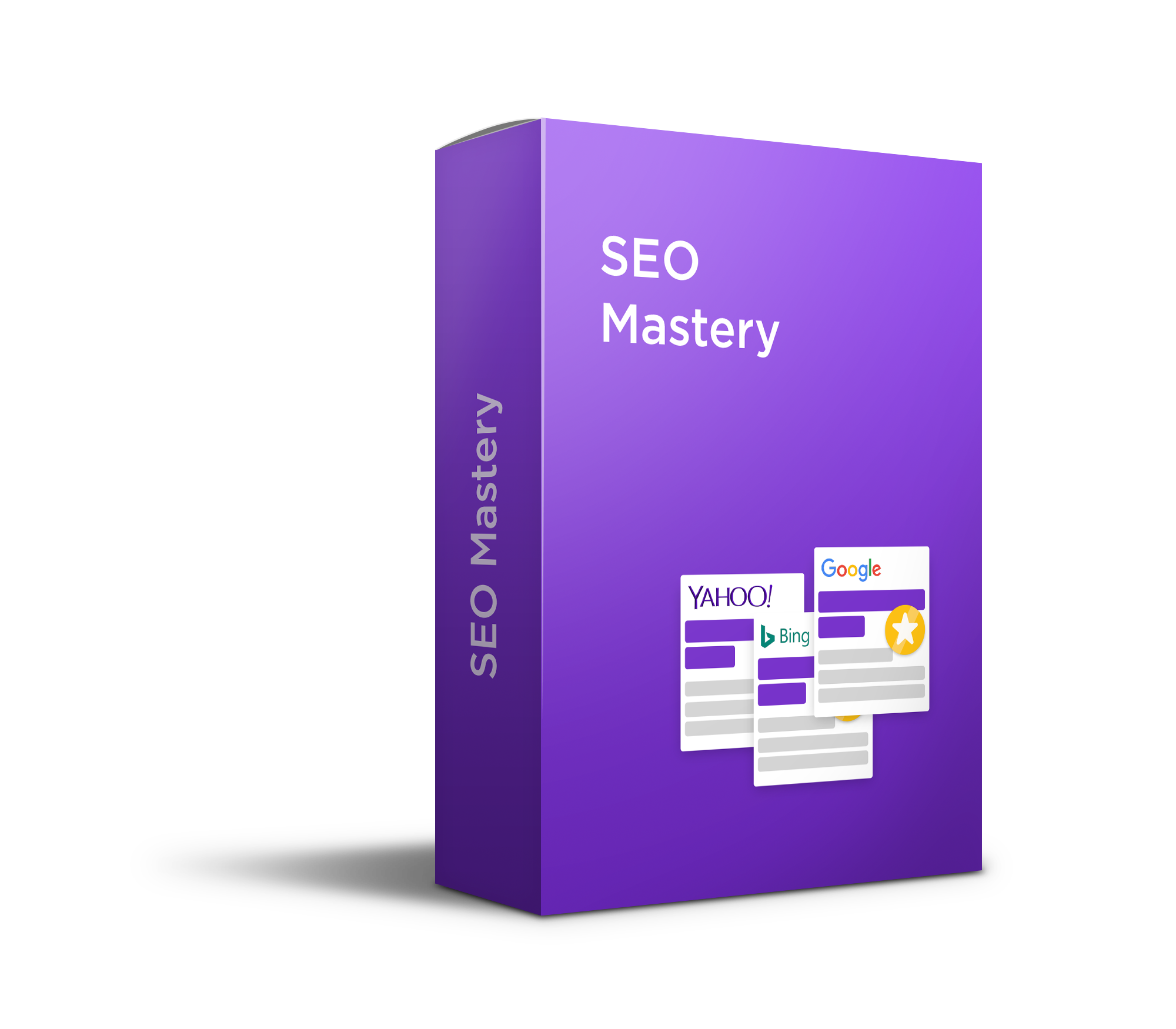 You will learn about
How to master Google search console to improve your SEO game
How to do on page optimization and off page optimization
How to build high-quality backlinks with guest posting
How to use Moz tools and SEMRush for SEO analysis
How to use Ahrefs to get new content ideas
How branding helps in SEO
How to perform Local SEO and use Google My Business
How to scale search traffic with long tail keywords [this is the future]
How to conduct an SEO audit
How to build backlinks
How to find blogs for building backlinks
Content writing for SEO
2) Google Ads Mastery worth ₹1999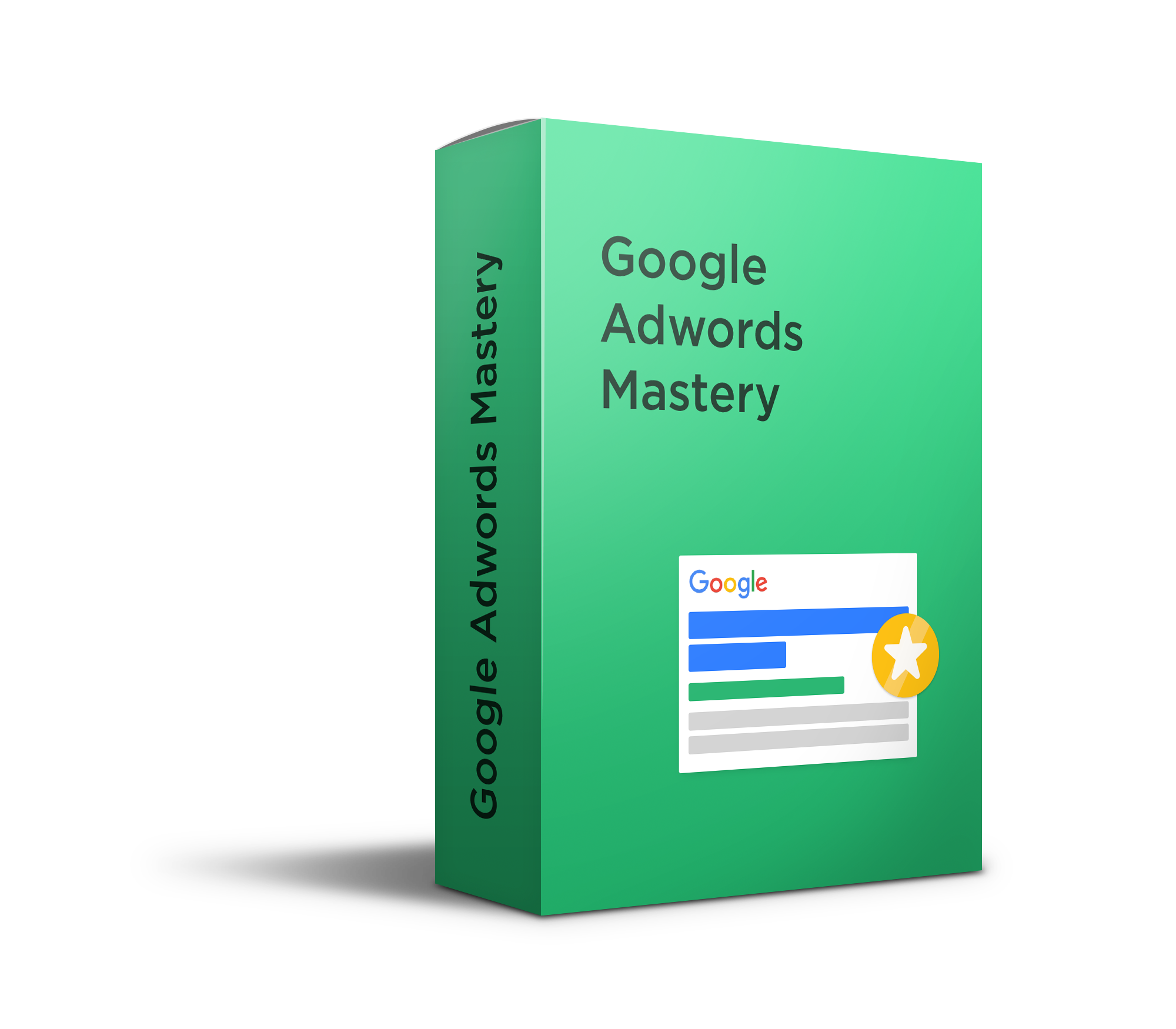 This covers
How to set up your first Google Ads campaign
How to use landing pages and conversion tracking
How to do keyword research
The different Google Ads keyword types and how to use them
How to use location targeting, ad scheduling, and device targeting
The various ad extensions – their advantages and uses
How to use the search term report and negative keywords
3) Facebook Ads Mastery worth ₹2999
Course will explain
The different types of Facebook audiences
How to setup Facebook pixel
How to setup custom conversions on Facebook
A complete tour of Ads manager and power editor
How to use Facebook lead ads
How to run events and event response ads
4)Email Marketing Mastery worth ₹3999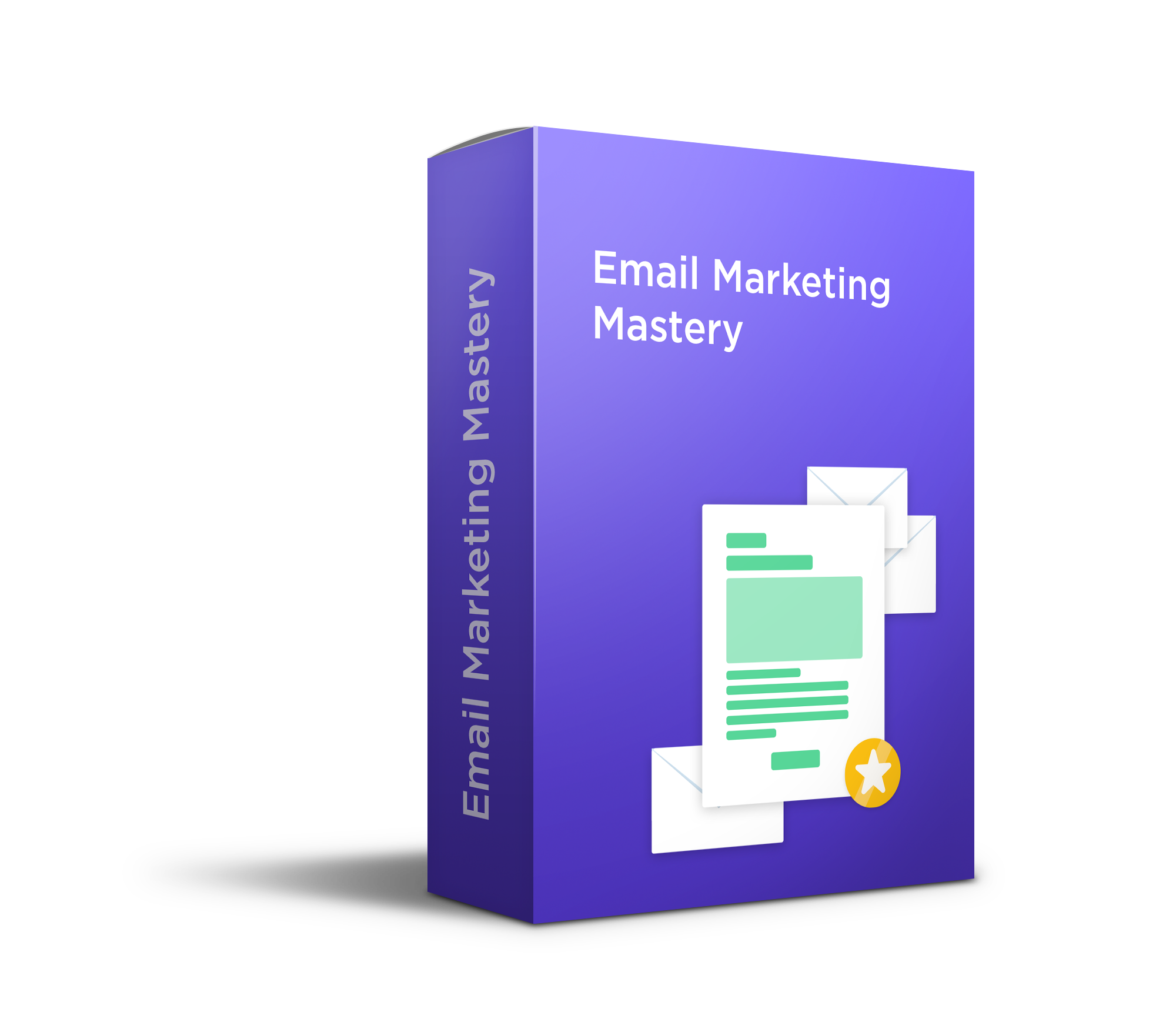 In this practical course, you'll learn
How to build your email list
How to collect leads via landing pages
How to integrate leads to any email tool
How to track subscriber activity in your CRM
How to integrate payment gateway with email tool
How to create Facebook Ads for lead generation
How to create email workflows with decision trees
How to send emails using Amazon SES
5)Social Media Mastery [worth ₹2999]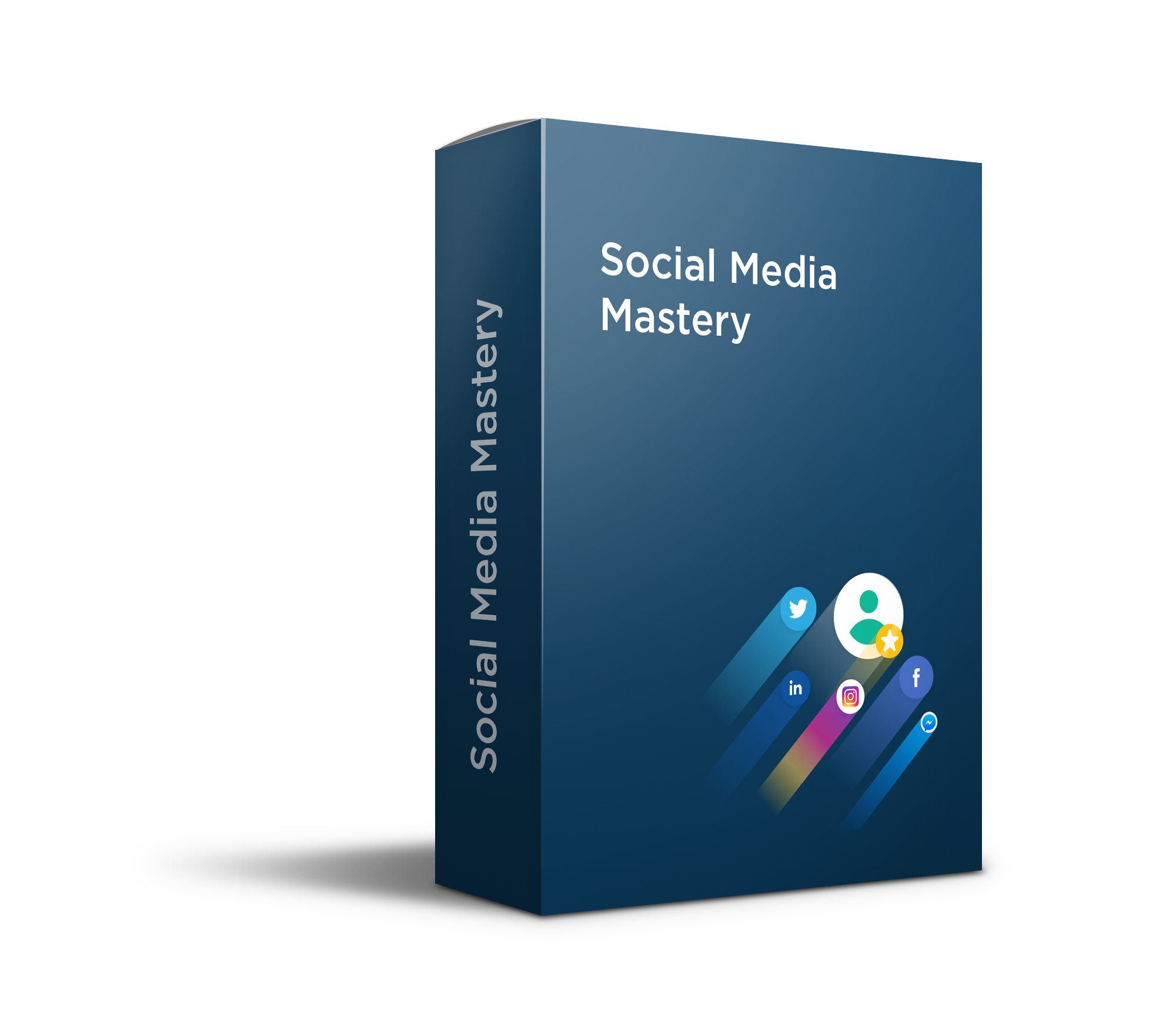 Topics Covered are
How to provide customer service on social media
Facebook marketing best practices – do's and don'ts
How to choose the right social media platform for your business
How to perform social media competitor analysis
How to grow and maintain a Facebook group
10 social media metrics you must measure
9 must have social media tools
6)Analytics Mastery [worth ₹1999]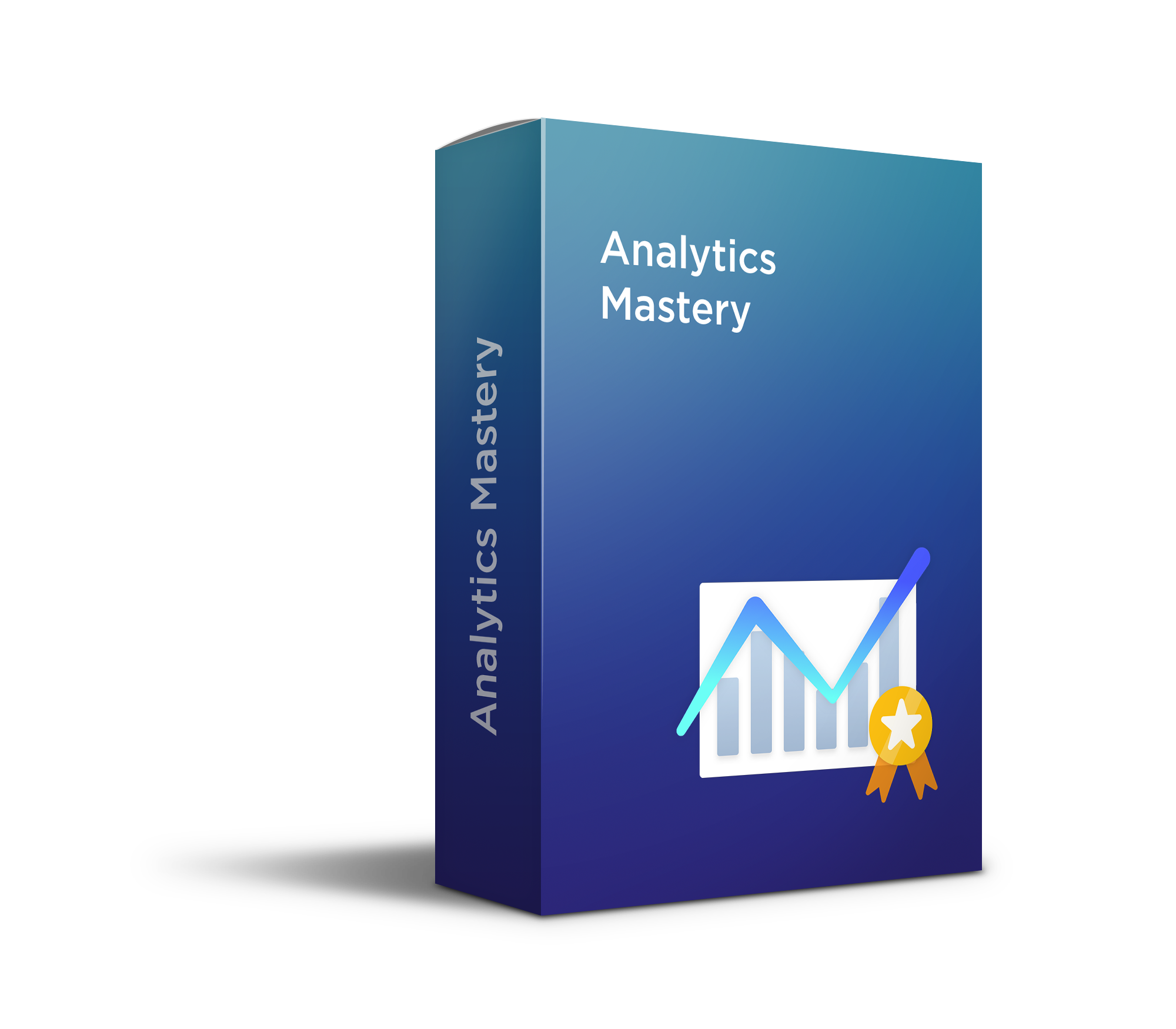 In this you will learn.
How to track, and measure all your paid and organic channels effectively.
How to create custom dashboards and reports
How to create and leverage different types of reports such as Lifetime Value reports, CoHort reports, and Frequency, Recency & Engagement reports.
7)Affiliate Marketing Mastery worth ₹1999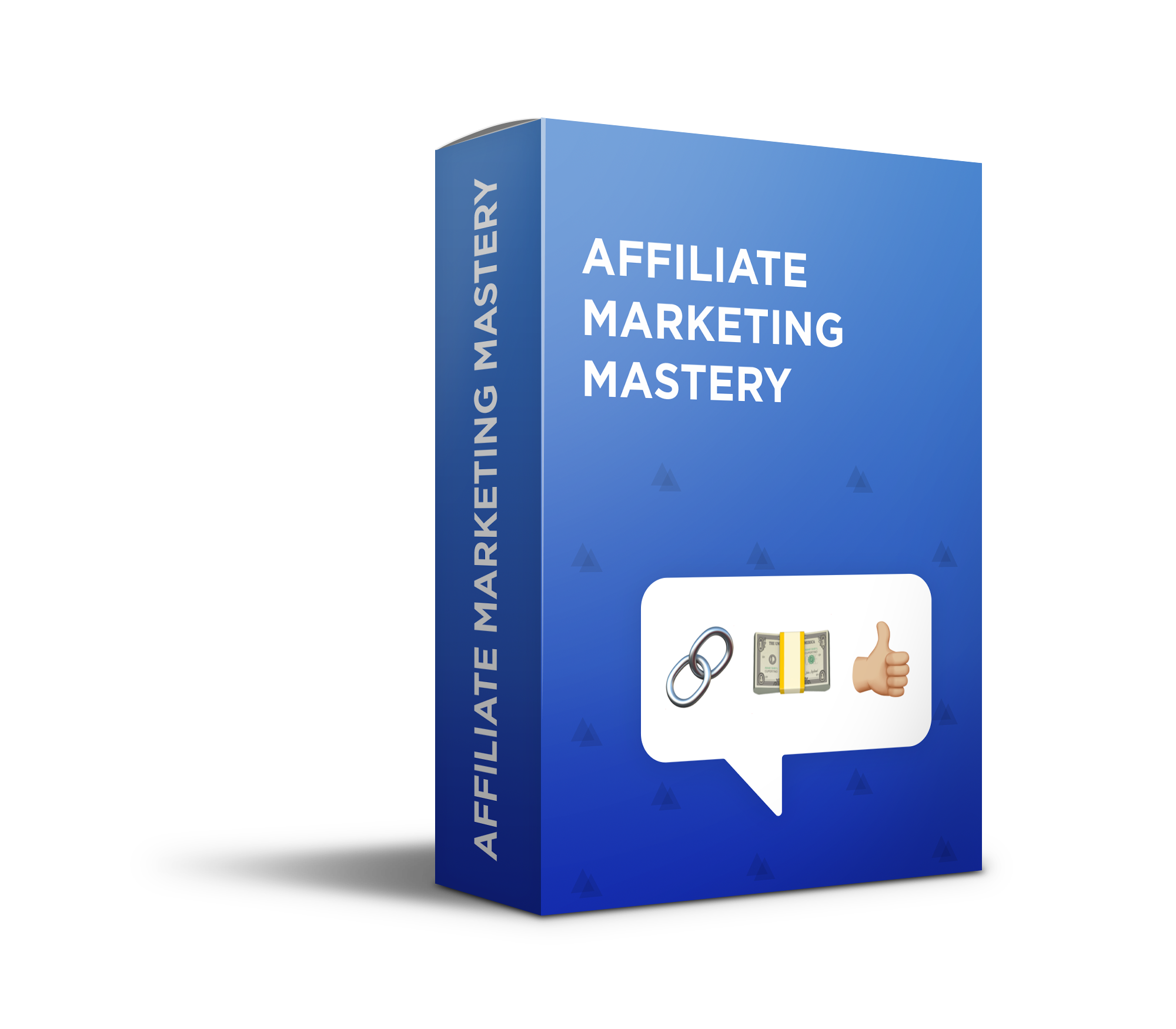 In this course, you'll learn
How to set your first niche website – walkthroughs, checklists, and tutorials
How to get approved by any affiliate network
How to find profitable affiliate products – digital and physical
The rapid-fire content creation strategies
Affiliate marketing tools to become super affiliates
How to build high converting squeeze pages and capture email ids
Powerful email marketing strategies to double your commissions
How to promote affiliate products using Adwords
8)Content Marketing Mastery [worth ₹1999]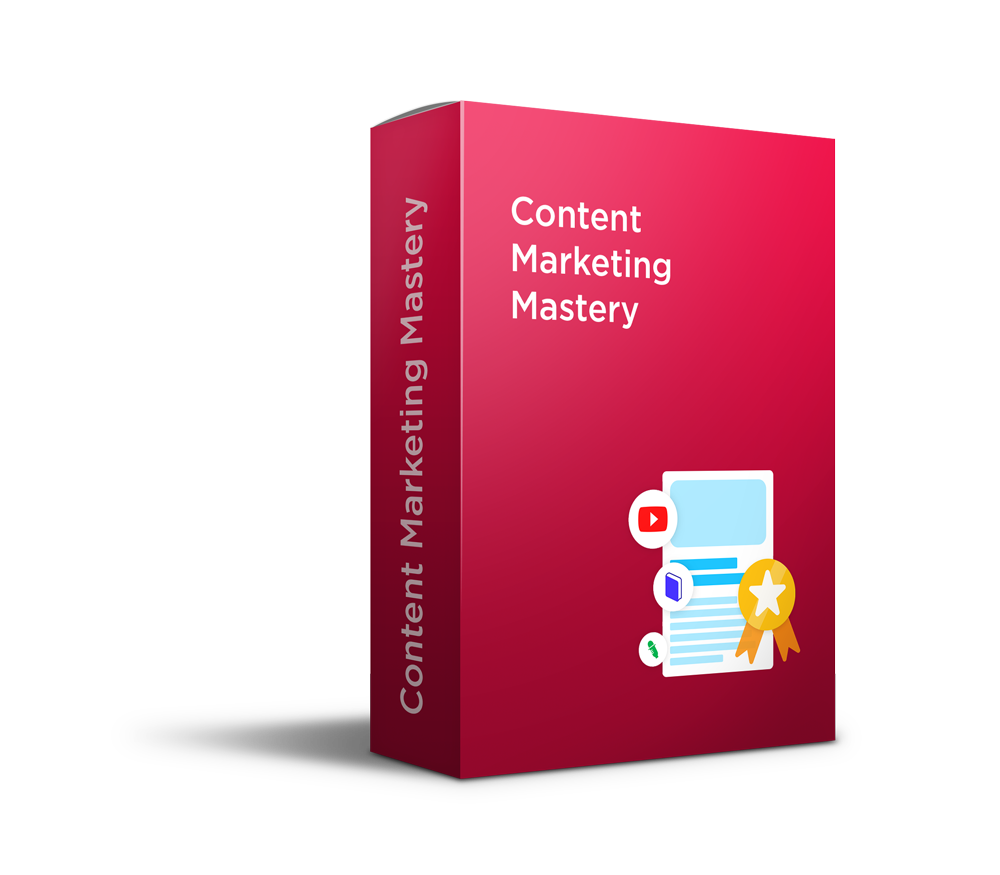 You can ace below
How to come up with content ideas that work and produce results
How to research & structure your content without spending days or weeks or sleepless nights
How not to sound like a Non-native English writer and write crispier, tighter sentences using simple words
How to promote the content and receive tons and tons of traffic to your web properties
Zapier Mastery Program worth ₹1999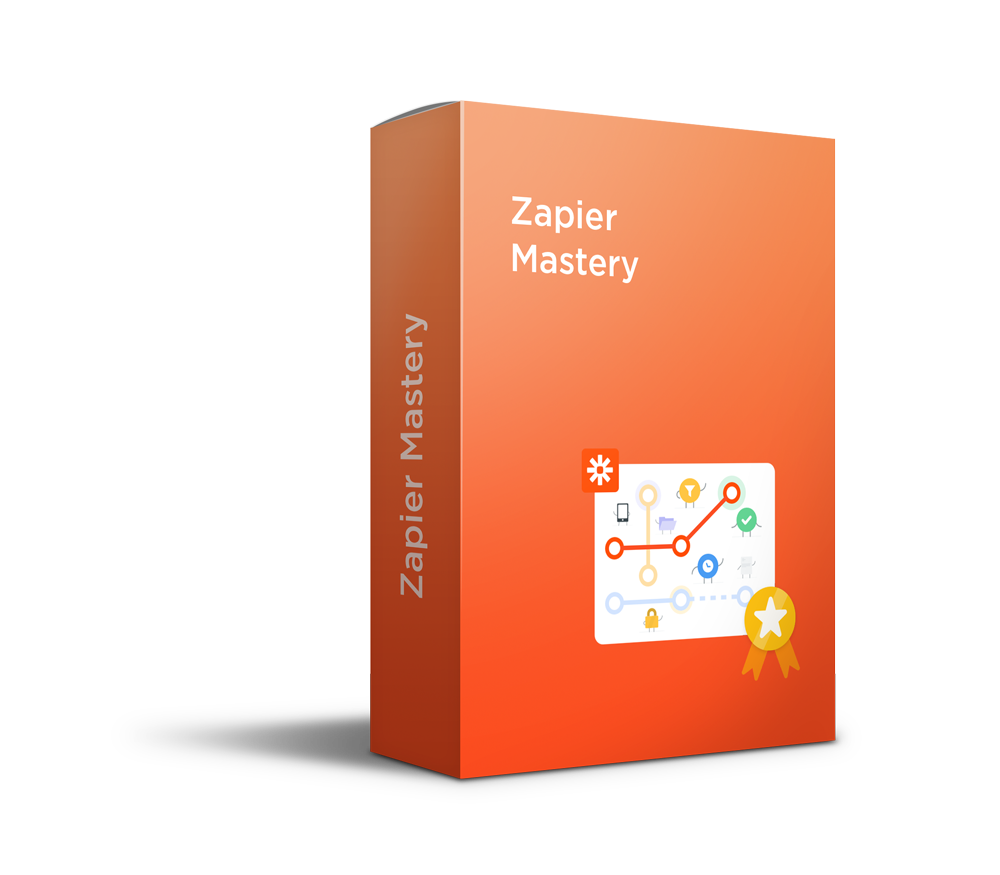 In this practical application course, you'll learn
How to send data from landing pages to Google Sheets
How to capture data from payment gateways and use filters
How to send SMS alerts to your audiences using webhooks
How to create an affiliate program with Zapier
And, For a very limited time, you can grab all these 9 courses for the lowest price ever.
Listen…
All these courses together will cost you ₹21991 if you buy them separately.
But, For a limited period
You can avail it for JUST 999.. Yes be fast abd grab the opportunity and become DIGITAL MARKETING EXPERT .
ENROLLMENT LINK
tESTIMONIAL